Welcome to DealBlocks
Designed with passion and manufactured to perfection, with Dealblocks financial tombstones by design, each design is customized for your deal.
---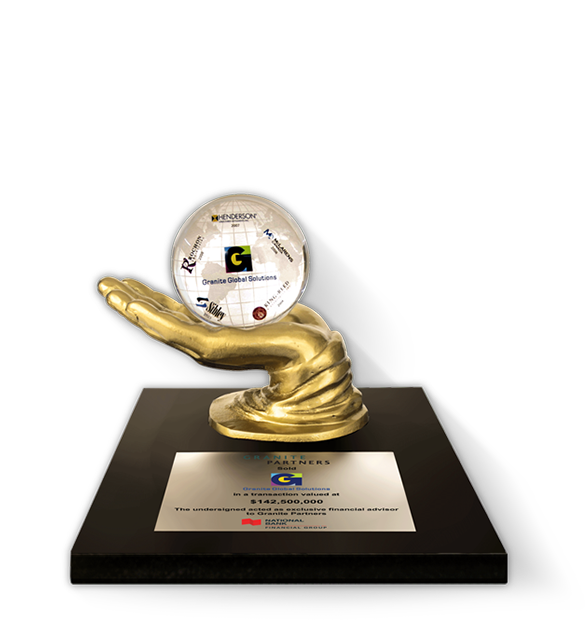 THE DEALBLOCKS DIFFERENCE
Our Design Diagnostics team starts each assignment with a thorough analysis of the deal and the identity of the involved companies. We combine these findings with project requirements and our huge array of materials to give our clients the most unique and personalized designs in the market.
We do Custom Work
Each design is customized for your deal, not an offering from a template. Our Design Diagnostics combined with a huge selection of materials delivers amazing results for customers across diverse industries.
---
GET STARTED TODAY
Dealblocks can be whimsical, simple, elegant, inexpensive or grand signature pieces. Start your deal toy today.
FINANCIAL TOMBSTONES
BY DESIGN
Technology & Media

Consumer & Retail

Energy

Mining

Financial Services

Healthcare
Food & Beverage

Industrial

Real Estate & Construction

Transportation

Logo Pieces